Posted on

 
The holidays are heer but is your outfit? Bright lights are twinkling. Cinnamon and clove permeate the aisles. Jingling bells dance through the speakers. And there is pumpkin flavored EVERYTHING. That only means one thing…the holidays are here.
 With all of the cheer and good tidings comes the filling of free evenings and weekends with holiday parties and gatherings. And as much as these are only meant to keep the jolly spirit alive, it is easy to get overwhelmed by the dreaded question…what am I going to wear?
Here are our suggestions!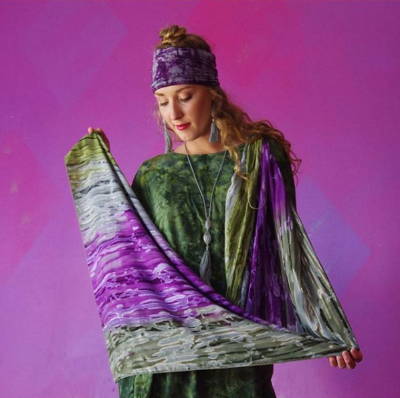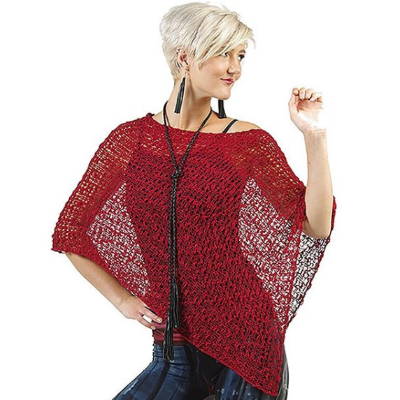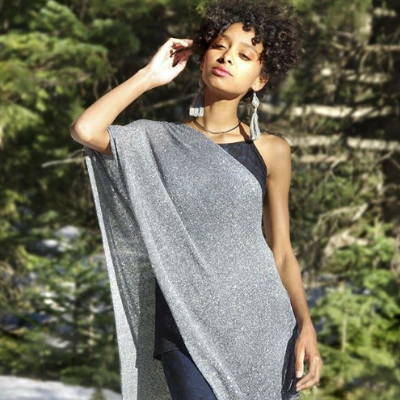 This is also one of our most functional fashion items, you will not believe how this fashionabel cover can transform into a beautifull dress – see it here.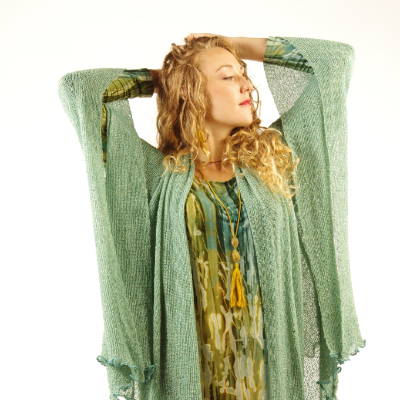 In keeping with all things H2H, our solution is to keep it simple and easy. With our interchangeable items, it is effortless to have something to wear to Aunt Zelda's annual casserole party Friday night and something just as fabulous (perhaps more) for your better half's need-to-impress-the-boss company party Saturday night.
And not only will it not cost you a fortune, our clothing and accessories are hand made by artisans that receive a fair and livable wage for their craft and skill. So both your bank account and your conscience can rest easy.
Take a look at more of our batik dresses or explore more colors of light chrocheted covers.
..and happy Holidays everyone!