Are you also tired of wearing the same old Christmas jumper with a picture of Rudolf on it?
The holidays usually don't rhythm with "Batik, bohemian and handmade in Bali" – but we think there is reason to shake up the Christmas traditions with a little bit of colorful fashion!
We have created a collection for you with fabulous items to wear this Holiday season!
Here are the outfits:
Are you completely lost on what to wear? Mix our Tank Dress Batik Marbled with our Tunic Channel Weave. The Tunic is a super fun piece that gives the batik printed dress some extra flair.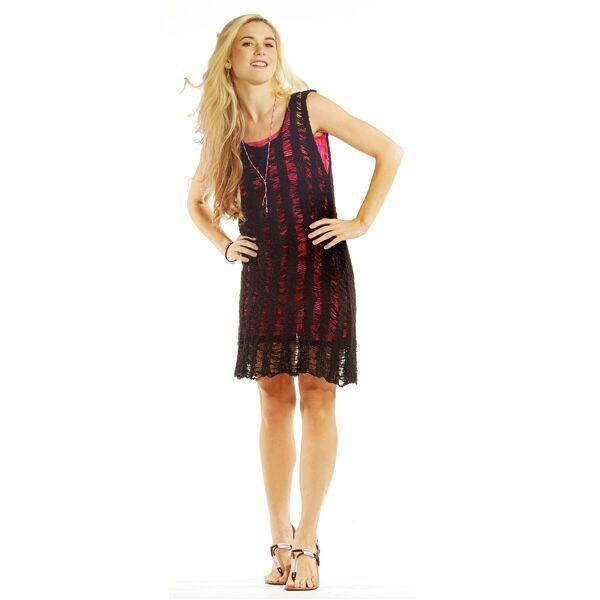 Or maybe you just need the right bottoms or a light cover
If you have already decided to wear a minimalistic black dress (check out our Free2Be Black Marble dress), then this light and beautiful boho inspired Crocheted Soul Warmer is perfect for a light extra cover.
It brings in some color and if you are not into this Bordeaux, you can choose among 12 other colors.
To bring in a colorful element to your own favorite top or dress, take a look at the red Batik Crop Leggings Coral Hexagon.
Lots of fun and lots of Christmas spirit in these ones.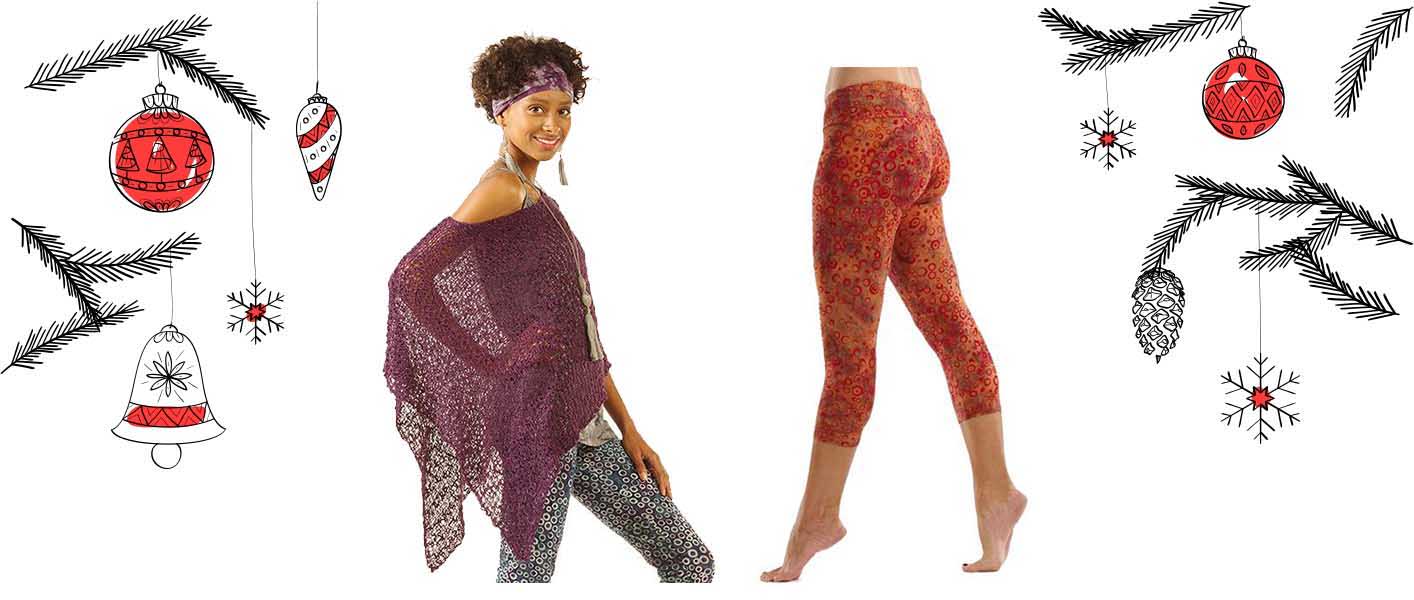 Take your pick and wear something red and stylish for Christmas!