You are actively engaged in your life experience. How does this reflect in your wardrobe? We think you should be able to feel and look great, effortlessly.

We believe good energy comes from fashion that has a positive impact starting with its creation.
We want you, to not spend half your morning's energy selecting the outfit of the day. You should be able to just put something on right out of your closet that is beautiful, looks great and feels even better no matter how you mix and match it.
Because today, what you wear plays a role in how you experience your life. Easy wear/easy care is what it's all about. If you feel beautiful and confident throughout your day from effortlessly wearing Hands to Hearts. Our mission is accomplished. 
The handicrafts are produced by local artisans in Bali who add positive energy to the garments from the start. Our work with these artisans correlates with our goal of empowering people in the world. The clothing handmade industry is very different then using large factories. The working conditions including wages, hours and benefits are all above the standards outlined by the Government.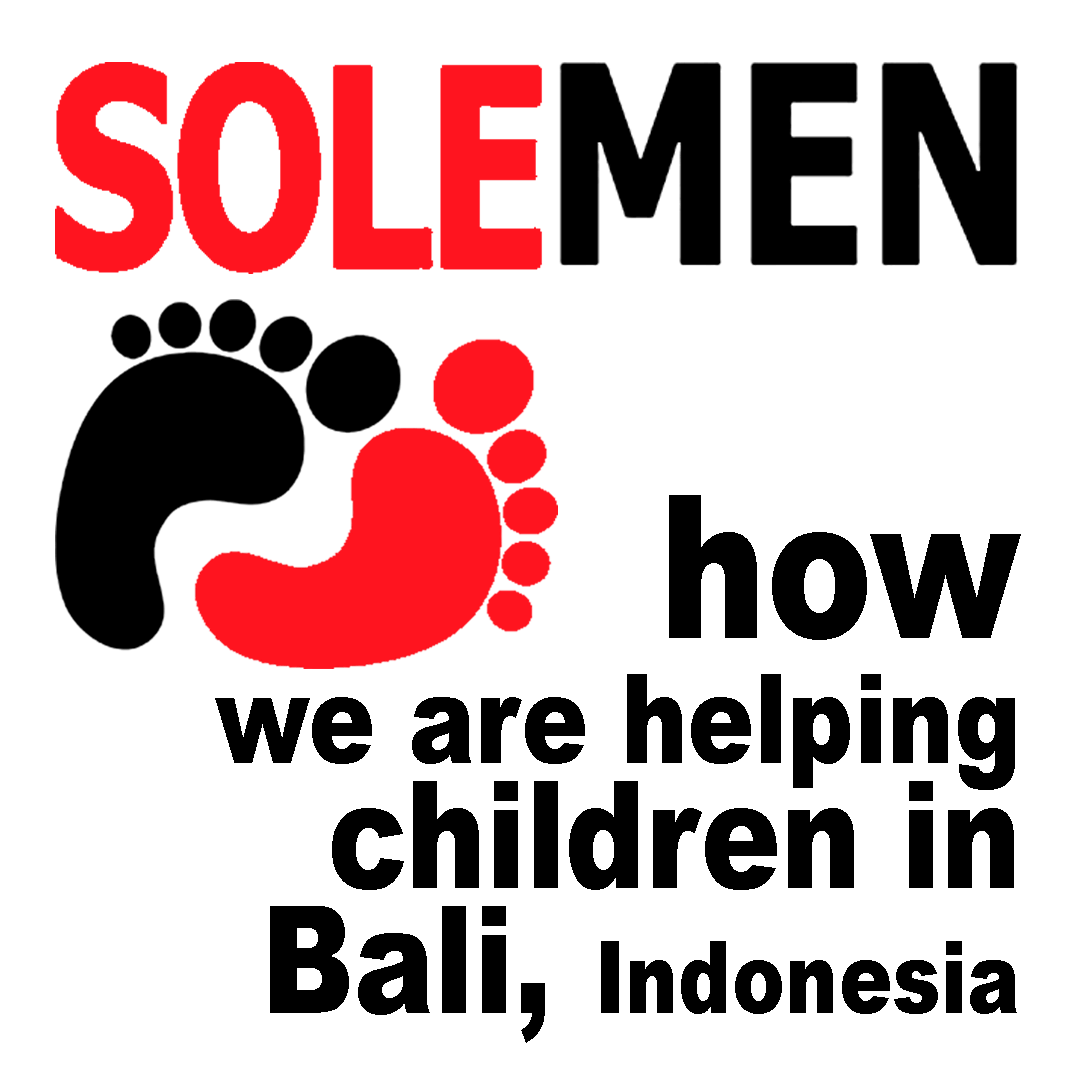 We produce in Bali where the Solemen foundation helps children suffering from physical disabilities. Support Solemen directly by buying their bracelet.